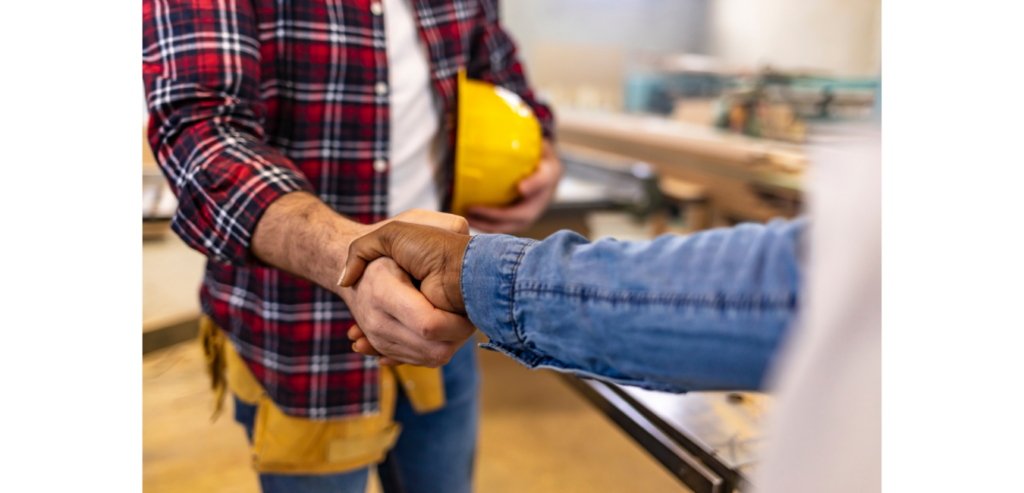 There are tons of stories out there about people getting ripped off by contractors so we completely understand how scary it might be trying to find the right contractor. Here are some easy easy to rule out bad ones 
-Get Local Referrals 
There is no better way to find out the truth about a company than word of mouth watch out for contractors that are bad mouths by their previous customers. Harleys has tons of positive reviews check them out here
-Checkout Their BBB Rating
Before hiring a contractor check out their bbb ratings here's a link to ours to see what they should look like BBB
-Always ask about labor and material warranties
Avoid any contractors that don't offer warranties on their products and services. Harleys offers 10 year labor warranties and lifetime material warranties so you never have to worry about what to do if your roof has any issues
-Checkout Their Safety Guidelines
If a roofing company doesn't have any safety guidelines that's a bad sign that the company might not be the best choice. Harleys has strict health and safety guidelines to protect you and your family as well as our employees.
-make sure they are properly licenced and insured
Make sure to check that their license and insurance is up to date so you don't have to worry about anything while they do your roof. It's important to get a licensed and insured contractor like Harleys.  
-Stay Involved 
When working with a contractor never just let them do everything for you. Its important to be there every step of the way like when they talk to the insurance company and make sure you fully understand every contract you sign. At Harleys we keep you involved through every step of the process and give you all the information you need about materials and more so you never have to wonder if you're being ripped off.
-Never Feel Pressured 
If at any point you feel pressured to buy extra things or to sign something you're not fully comfortable with that's an automatic red flag to not work with that company. At Harleys we offer free no obligation inspections and never pressure you to sign or buy anything you're not comfortable with.